Better Paper.
Better Life.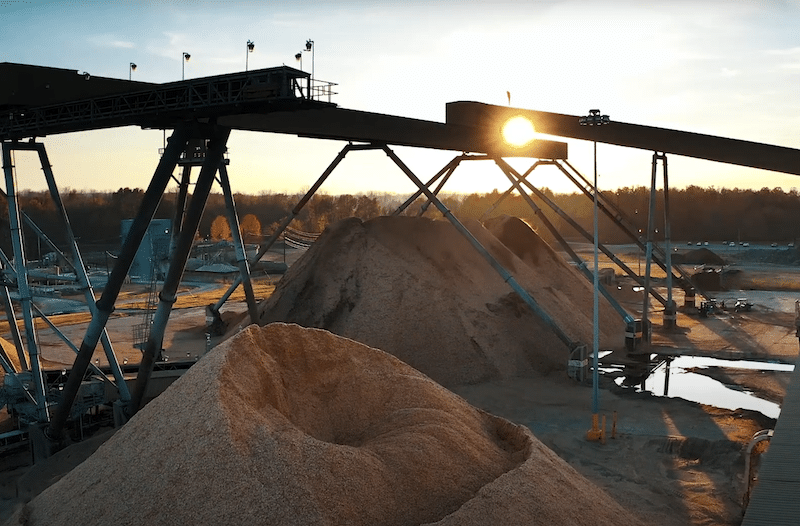 Employing over 300 people, Phoenix Paper is growing to become a leading supplier in the North American market. Our commitment to our community and our customers drives us to evolve and create environmentally sustainable products, with competitive operations that will survive in the market for years to come.  Fully integrated, we are a manufacturer of high quality Uncoated Free Sheet printing, writing, and converting papers, as well as market pulp.  The affordable and excellent on-press performance of our offset and reply card grades are suitable for a wide variety of commercial printing end uses.  We value relationships with our customers and are dedicated to excellent customer service and dependable availability of our products.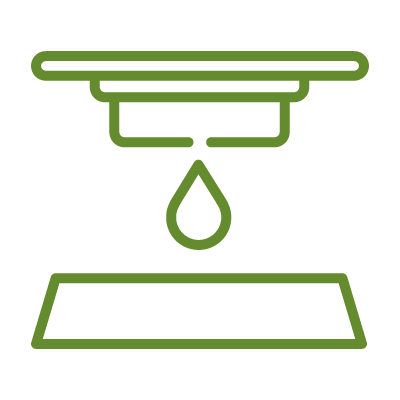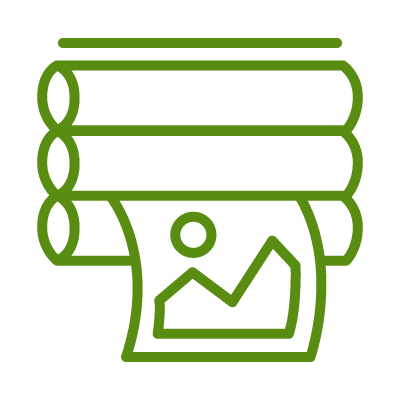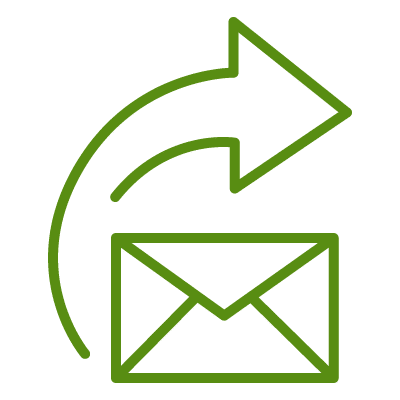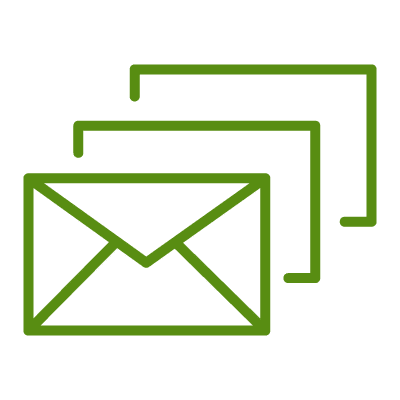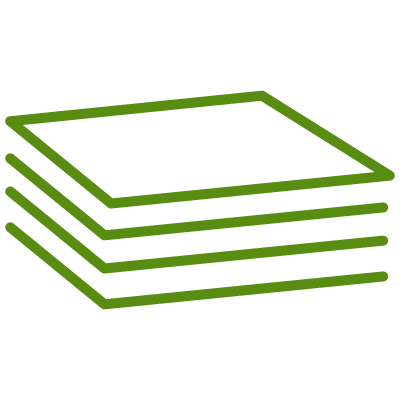 Phoenix Paper is committed to sustainable and responsible practices throughout our manufacturing process. Forest Stewardship Council® (FSC® C165355) Certified and a proud member of the NCASI, we strive to meet or exceed all environmental, health, and safety standards.  We support the communities in which we live and work to ensure a bright future for generations to come.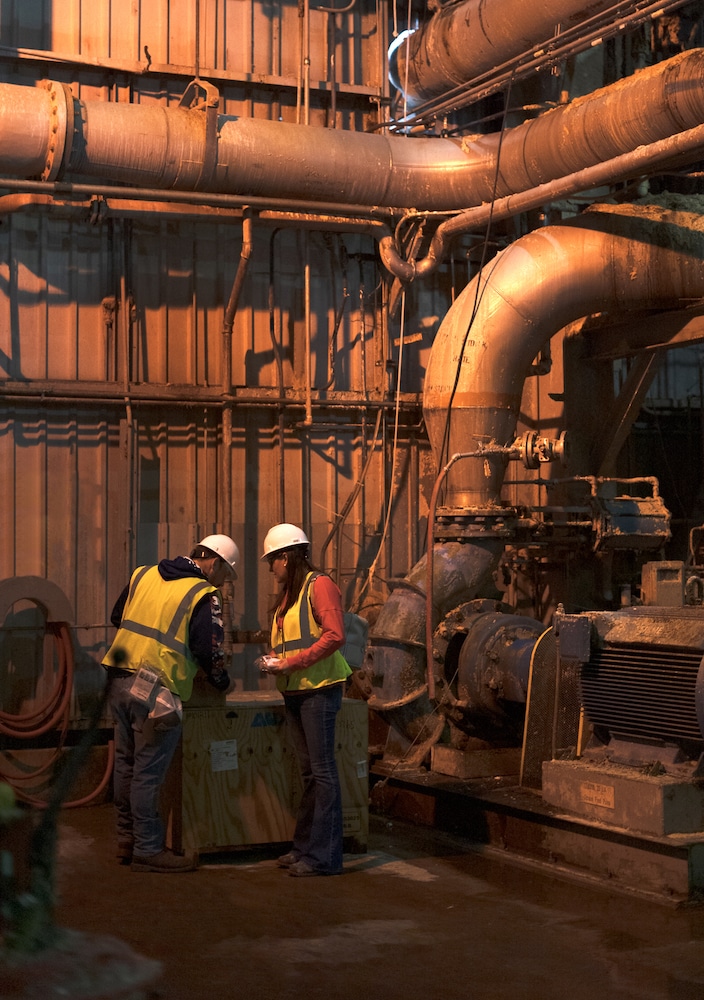 Take the next step in your career by joining our diverse and talented team at Phoenix Paper. The Wickliffe mill is staffed with top local talent as well as employees that have relocated to western Kentucky from all over the U.S.! We collaborate with international employees in China and Sweden. Phoenix Paper strives to empower our people to grow in their careers, contribute to our communities, and build a strong company for a better future.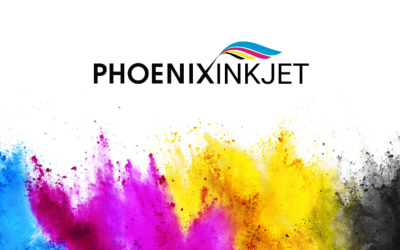 Phoenix Inkjet products provide Customers with Treated and Untreated Sheet Solutions Wickliffe, KY, March 17, 2023—Phoenix Paper is pleased to announce the launch of their new product line, Phoenix Inkjet.  Fall of 2022, Phoenix Paper entered the...
read more