Phoenix Paper appreciates our customers. You can rely on our dedicated Sales and Customer Service Representatives to support you in finding solutions and products to meet your paper end use needs.
Brian Sagula
SALES REPRESENTATIVE
Brian joined Phoenix Paper in the summer of 2020 and brings over 30 years of industry experience and knowledge to the company. He has worked for several paper mills and held various positions including Regional Sales Manager and National Accounts Manager. His focus is on growing our Paper and Pulp business by establishing new markets, building strong relationships, and implementing unique solutions for customers.
Brian received his bachelor's degree in Marketing from Illinois State University and has conducted education and industry workshops on paper and print.
He and his wife live outside of Philadelphia. They enjoy exploring state parks, and have a passion for health, fitness, and German Shepherds.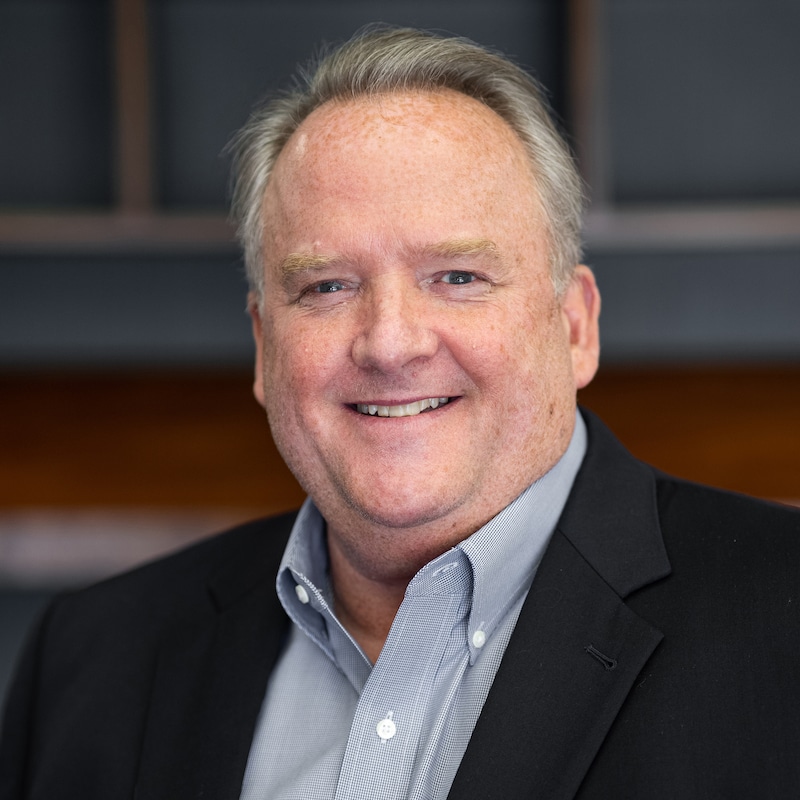 Dan McCaughey
Sales Representative
Dan McCaughey has lived in the Cincinnati Area most of his life. He was educated at Stephen T Badin High School in Hamilton, Ohio and Miami University in Oxford, Ohio. Dan has the unique experience of having worked on the Merchant side of the paper business for 20 years and on the Mill side of the paper business for 14 years.
Dan believes the paper business continues to be relationship-based and has been blessed with many long-term friendships with exceptional people across our industry. He is proud to share the Phoenix Paper story every day.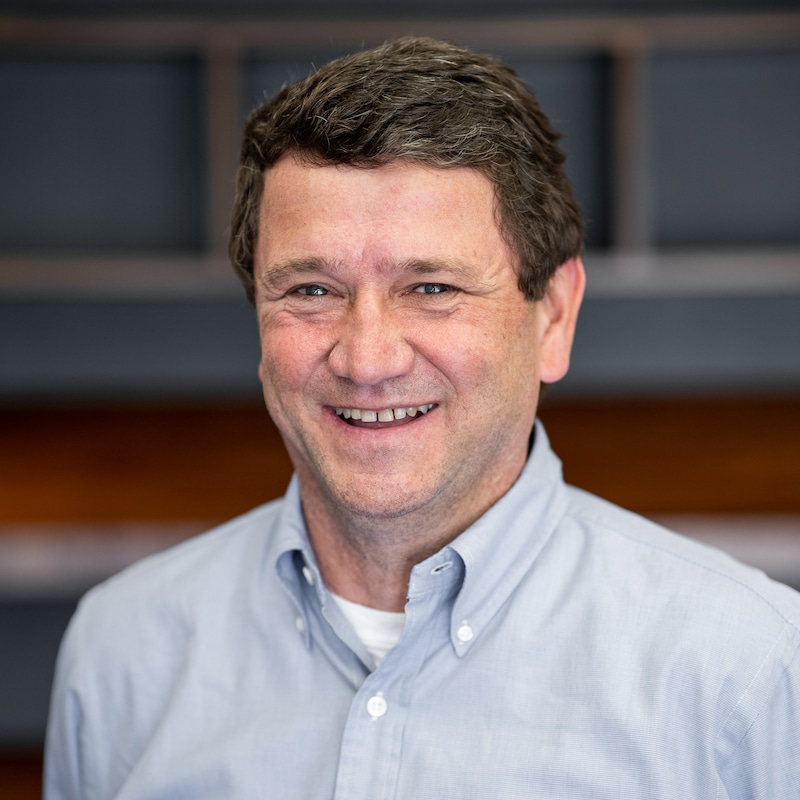 Ben Wilson
Sales Representative
Originally from West Virginia, Ben Wilson now lives in Charlotte, NC with his wife. They have a daughter and a son and one granddaughter. After graduating from West Virginia Wesleyan College, Ben started his career with Westvaco in 1985 in sales for the Wickliffe, KY mill. His entire career has been dedicated to the paper industry. His grandfather worked for the Bureau of Engraving and Printing as a pressman. Ben loves traveling with his wife and spending time with his family. His other hobbies include hunting, fishing, and golfing.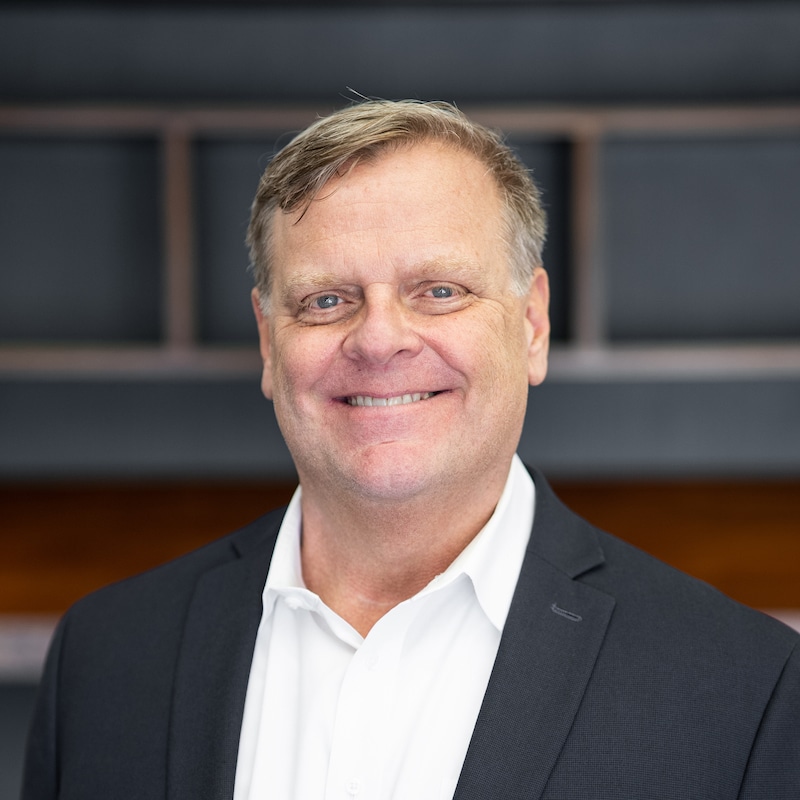 Shelby Kranz
Sales Representative
Originally from Muscatine, Iowa, Shelby Kranz currently resides with his wife in Plainfield, Illinois and Cape Coral, Florida. Shelby graduated from the Iowa Wesleyan University where he was a 4-year stater on their Nationally ranked NAIA Division II football team. He started in the paper industry in 1987 on the joblot side. Shelby enjoys the entrepreneurial experience Phoenix Paper allows while being in the paper hunt every day. As a NAUI Certified Diver, Shelby has dived all over the world, and enjoys riding road bikes and deep-sea fishing.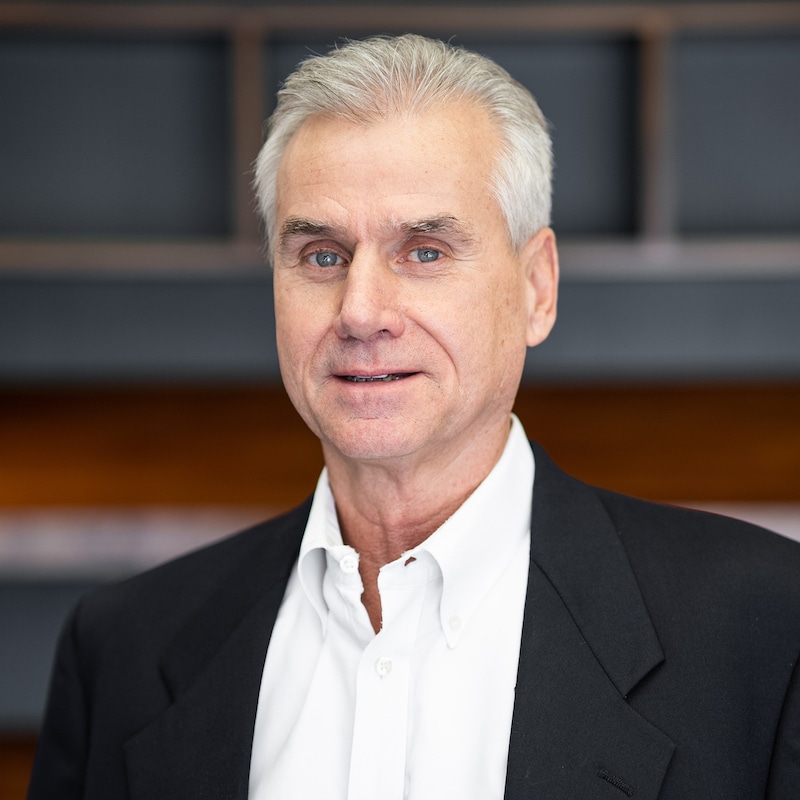 Jim Devens
Sales Representative
Originally from Western Maryland, Jim Devens began working summers at Westvaco's Luke Mill as a college summer hire. After graduation from University of Maryland Jim eventually returned to work at the Luke Mill in Quality Control before moving to Westvaco's Fine Papers Sales team. Jim has been in sales in the paper industry for over 35 years having lived in New York, Atlanta, Detroit, and St. Louis, MO where he resides today. Now with Phoenix Paper over two and a half years, Jim has sold products made at the Wickliffe Mill for over 30 years. In Jim's spare time he enjoys spending time skiing, boating, and nearly any water related activity with his family.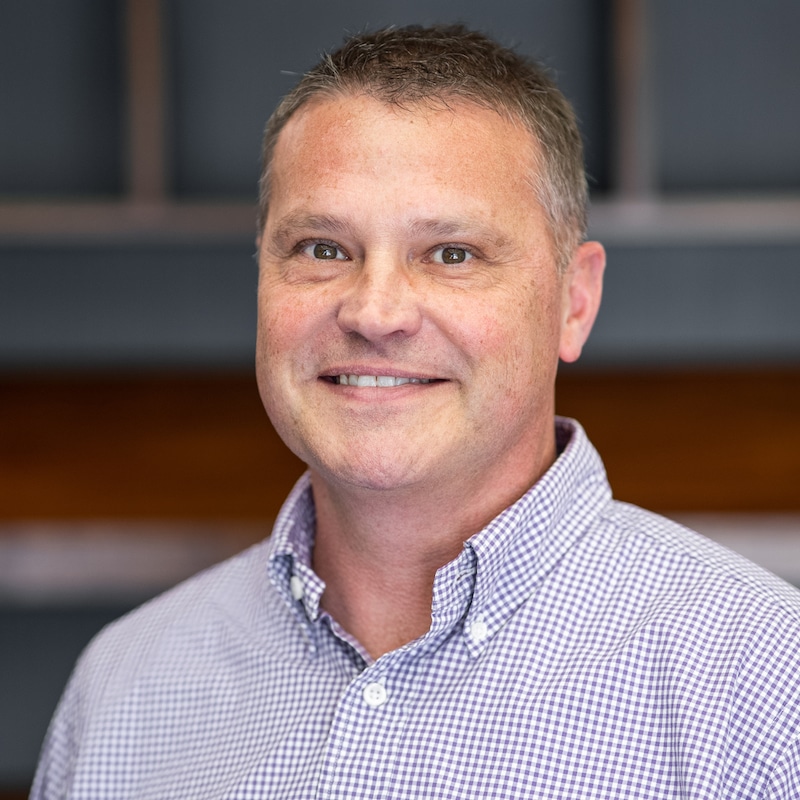 Micah Channell
Customer Service Manager
Micah Channell resides in Wickliffe with his two children. He started working at the Wickliffe mill in 1996 at 20 years old and has worked in several different areas of the mill, both in production and Order Management side of the business. Micah started with Phoenix Paper in April of 2019 and has been the Customer Service Manager since January of 2021. In his spare time, he enjoys spending time camping and boating at KY Lake with his family.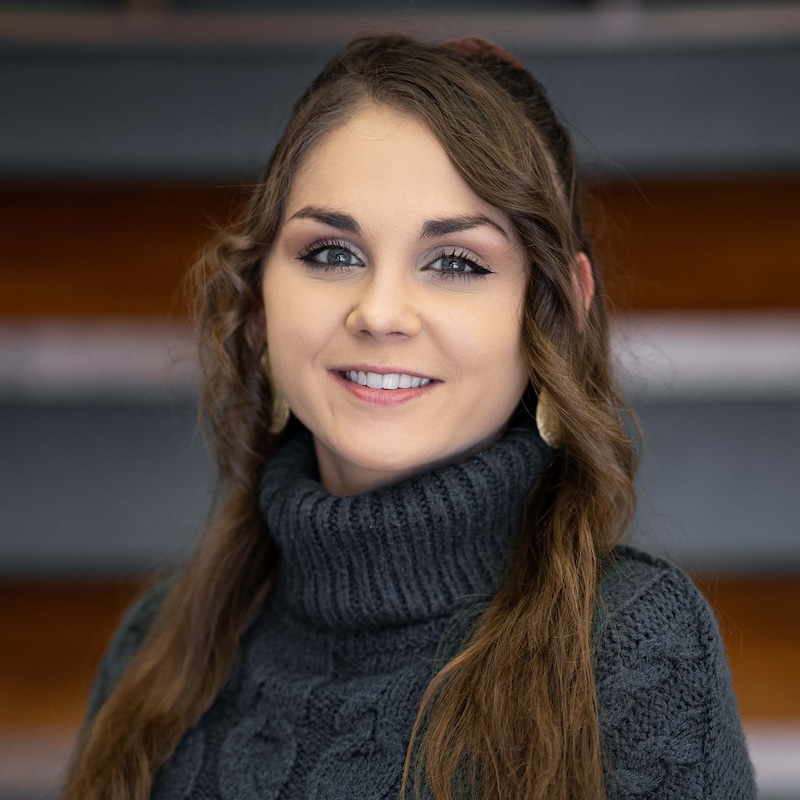 Alison Havens
Customer Service Representative
Alison Havens has been with Phoenix Paper since May 2020 in the Customer Service department. She grew up in southern Illinois and has a daughter who she enjoys spending her free time with. She enjoys hiking, reading, and gardening. Alison looks forward to a bright future with Phoenix and appreciates the connections she has made with her customers along the way.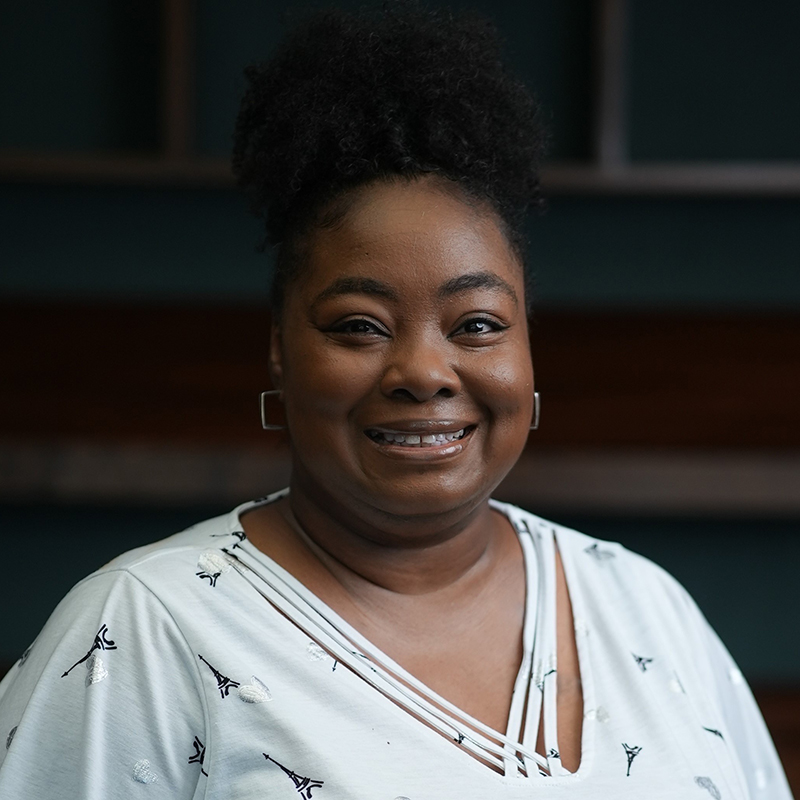 Anita Young
Customer Service Representative
Anita Young joined the Phoenix team in 2022. Originally from Paducah, she moved to the Wickliffe area in 2009. Her background includes over twenty plus years of customer service experience. Making sure each customer has an exceptional experience with Phoenix Paper is her top priority. In her spare time, she enjoys spending time with her family, pets and relaxing in her camper at Kentucky Lake when the weather is warm.