Located near the confluence of the Mississippi and Ohio Rivers in Wickliffe, Kentucky, Phoenix Paper is proud of the rich tradition and history of papermaking at our mill.  The mill was started up by Westvaco in 1969, and many experienced Papermakers came from other parts of the country to help train the locally hired employees.  Those locally hired employees went on to produce second and even third generation papermakers at Wickliffe, with a history of success in producing high quality products.  The mill went through various ownership until it was closed in 2015.  The economic impact from the loss of jobs and services was devastating to the local community.
In 2018, the mill was purchased by Shanying International, one of the largest paper manufacturers in the world.  Shanying believed in the potential of the mill, the history of the community, and the strength of its employees that call it home.  Shanying has made significant investments to the Wickliffe facility and has committed funding to improve the overall cost position of the mill to pave the way for long term operational sustainability.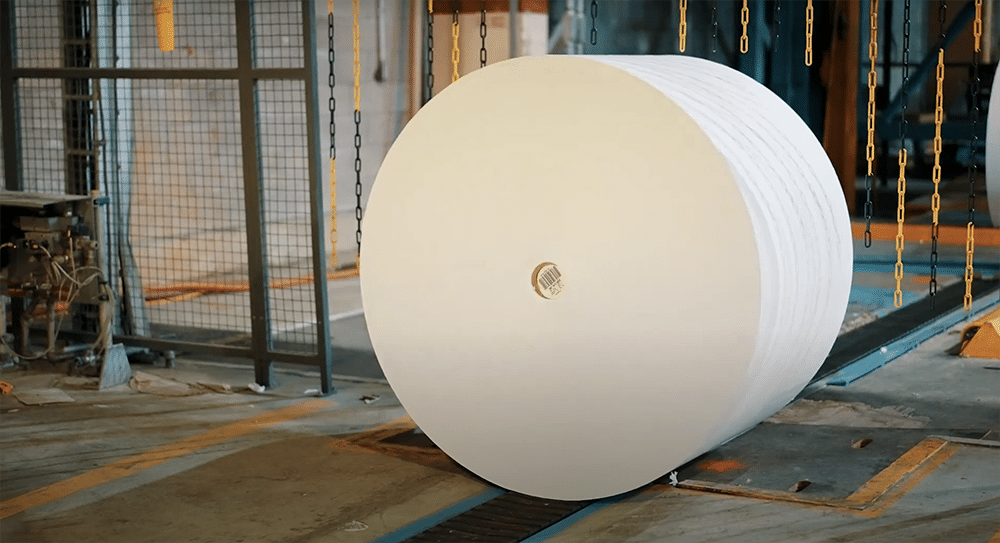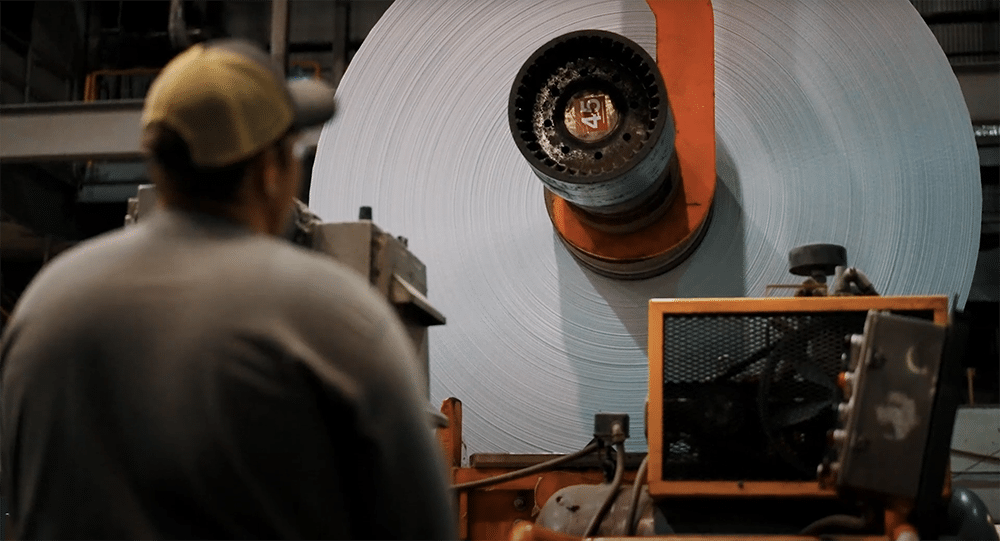 Employing over 300 people, Phoenix Paper is growing to become a leading supplier in the North American market. Our commitment to our community and our customers drives us to evolve and create environmentally sustainable products, with competitive operations that will survive in the market for years to come.  Fully integrated, we are a manufacturer of high quality Uncoated Free Sheet printing, writing, and converting papers, as well as market pulp.  The affordable and excellent on-press performance of our offset and reply card grades are suitable for a wide variety of commercial printing end uses.  We value relationships with our customers and are dedicated to excellent customer service and dependable availability of our products. 
Our team is trained both internationally and locally, so we understand your needs and the environment in which you do business.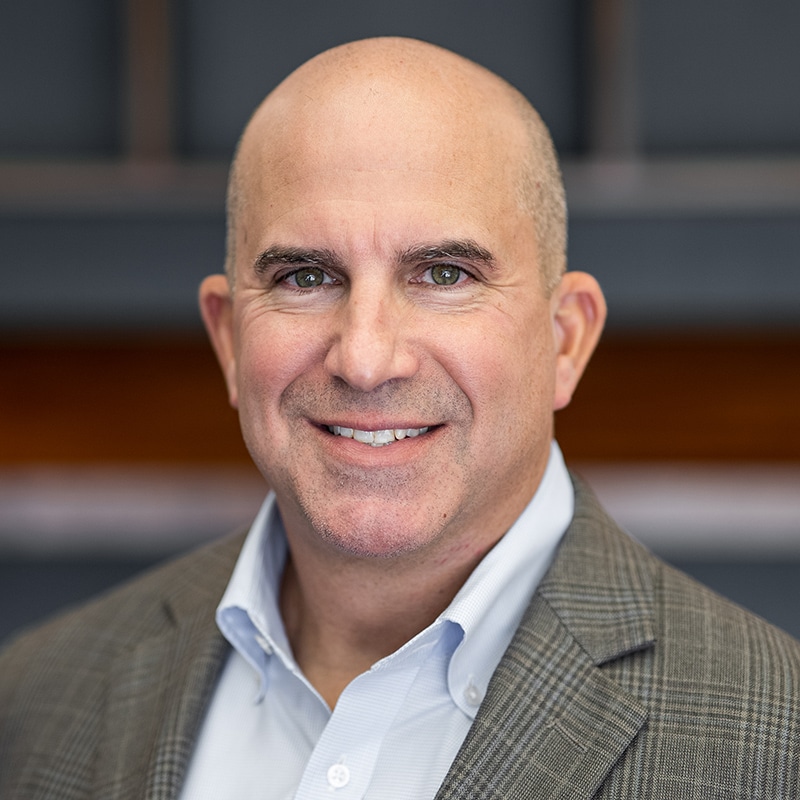 Michael P. Grimm
President & CEO
Global Win Capital Corporation and Phoenix Paper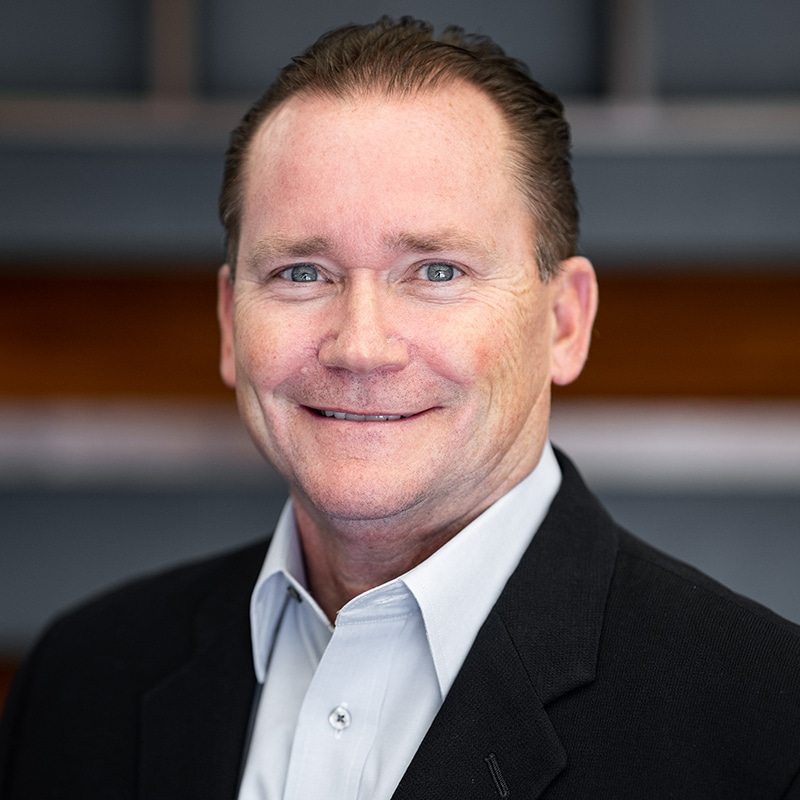 Tom Umenhofer
Sales Director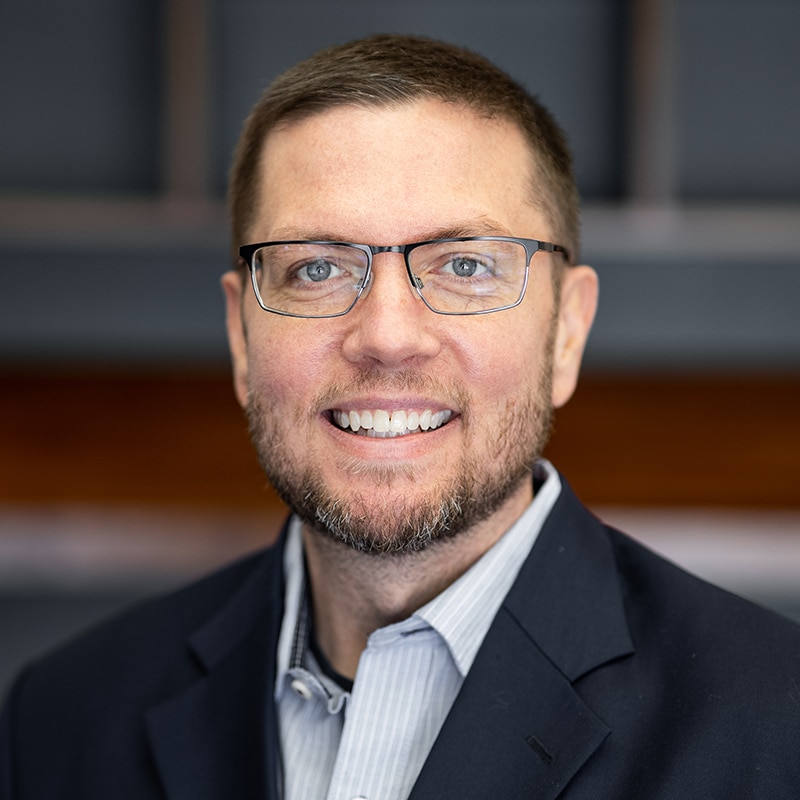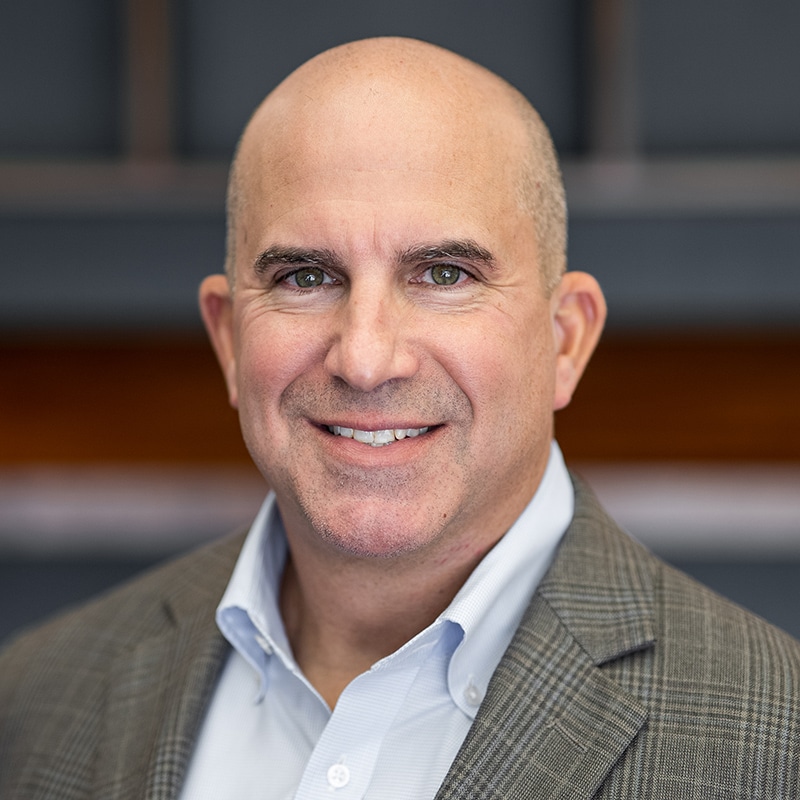 Michael P. Grimm
President & CEO
Global Win Capital Corporation and Phoenix Paper
Michael Grimm has served as President and Chief Executive Officer of Global Win Capital Corporation since September 2021. Mr. Grimm has spent much of his career in the paper industry in numerous roles starting as an entry level engineer with the Mead Corporation and most recently as Vice President of Operations for DS Smith located in Atlanta, Georgia. Before joining DS Smith, Grimm served as President and CEO of American Eagle Paper Mills and held several executive roles at Seton Company, a global automotive interiors supplier. During this time Grimm served as General Manager of Interiors Division, Vice President of Global Engineering, and CIO.
Mr. Grimm holds an Engineering degree from Penn State University and has completed executive training at Harvard and The Wharton School of Business. Mr. Grimm is a proud veteran and has held Board Director seats on several local and national organizations including the American Forest and Paper Association where he chaired the Specialty and Smaller Enterprise Council from 2016 – 2019.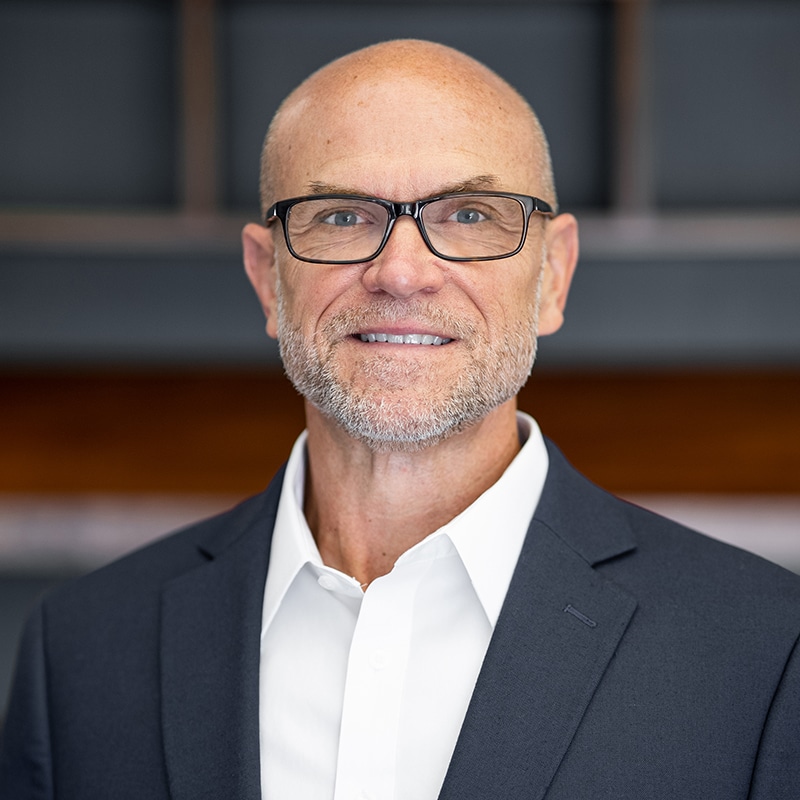 Steve Weber
Vice General Manager
Steve Weber has been with Phoenix Paper since January 2019 and has served as Vice General Manager since 2020.  Steve has spent his entire career, now over 36 years, in various operational and mill leadership roles within the pulp and paper industry.  Steve is a certified Lean Six Sigma Black Belt and holds Bachelor of Science and Master of Science degrees from Murray State University.  Steve is a lifelong resident of the region, a dedicated runner and enjoys all outdoor activities.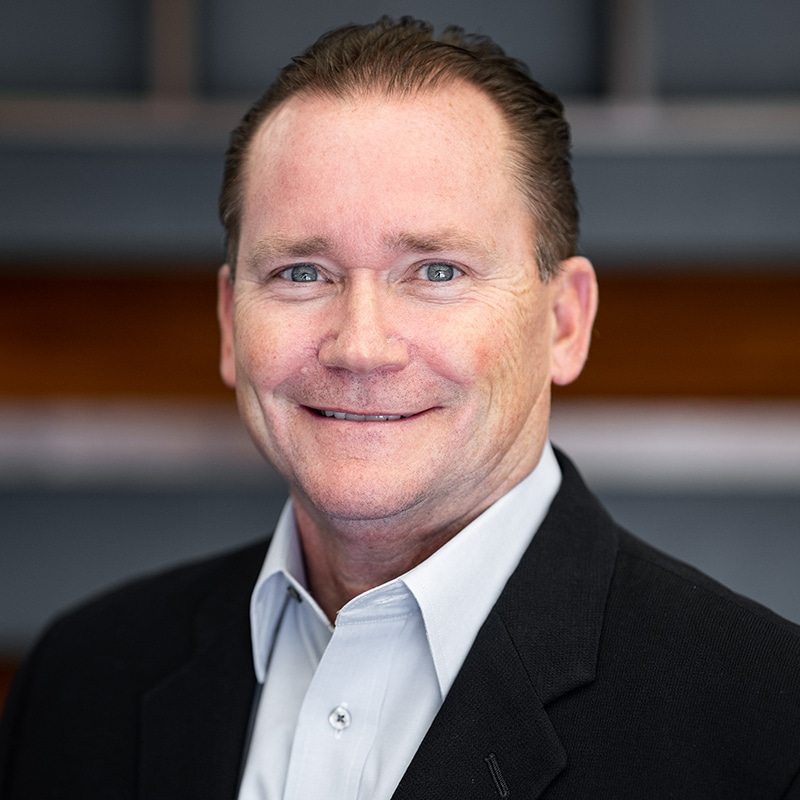 Tom Umenhofer
Sales Director
Originally from Pittsburgh, Tom Umenhofer now resides in Lancaster, PA with his wife and has two daughters and one grandchild. After graduating from the University of Pittsburgh, Tom started his career in the paper industry and now has over 35 years of sales and sales management experience. In Tom's spare time, he enjoys playing golf, fishing, and spending time at the beach with his family. Tom thoroughly enjoys representing Phoenix Paper to its customers and assisting the sales team in meeting customers' needs.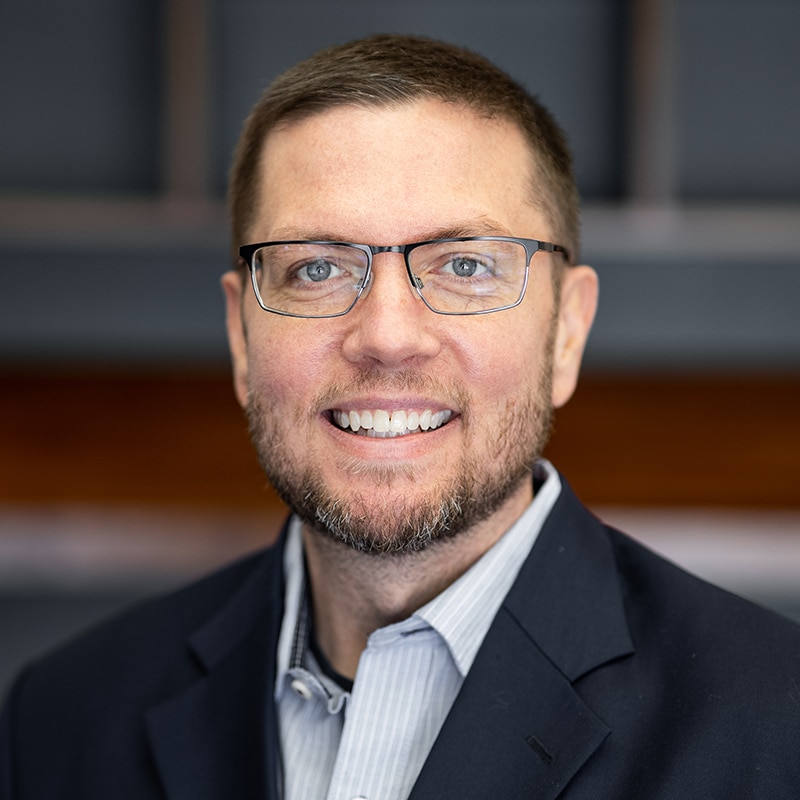 Jason Brown has been with Phoenix Paper since the restart of the mill in 2018.  He is responsible for all HR related topics, and has helped the mill grow from sitting idle to its current state of more than 300 employees.  Jason has been in HR leadership roles for over 15 years.  His background includes manufacturing in both light and heavy industry with two Fortune top 50 companies.  Jason received his Bachelor's of Science in Management from Western Kentucky University.  Jason is originally from Wickliffe, KY, loves the region, and currently resides with his wife and 4 daughters in Paducah, KY.  In his spare time, Jason enjoys time with his family and dog, reading, church, and lifting iron.