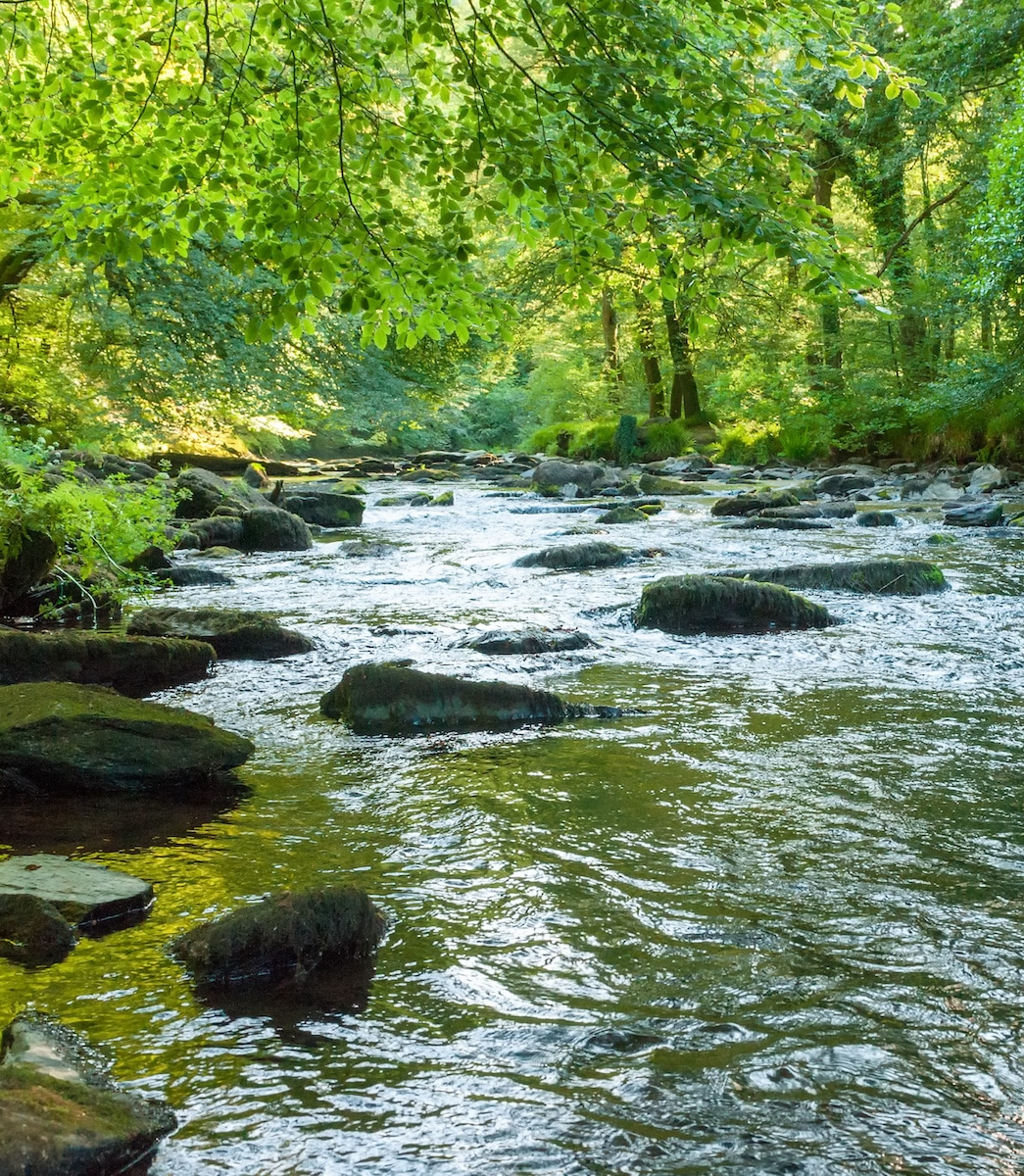 Phoenix Paper is committed to the sustainability of the environment, the forests we procure timber in, and the communities in which we operate. The mill strives to meet or exceed all the environmental, health, and safety laws and regulations. We develop, implement, and continuously improve effective EHS programs. We also support the communities in which we operate, working closely with our employees, elected officials, and volunteer organizations to make these places better for us and future generations. Phoenix Paper understands the responsibility we have and strives for positive impacts in everything we do.
We follow a well-defined environmental and virgin fiber procurement program and maintain a strong commitment to sustainable forestry.  When we buy from wood suppliers, we require them to meet our environmental, social, and legal standards to ensure that the fiber we utilize is responsibly sourced. Phoenix Paper has obtained FSC® Certification.
Phoenix Paper is dedicated to maintaining high environmental quality standards which meet or exceed those established by all relevant environmental laws, regulations, and other applicable requirements. This is achieved by identifying, understanding, and giving priority consideration to the critical environmental components of Phoenix Paper's activities, products, and services, while promoting continuous improvement of environmental performance. Phoenix Paper provides the organizational framework and resources to achieve the desired success in environmental practices.