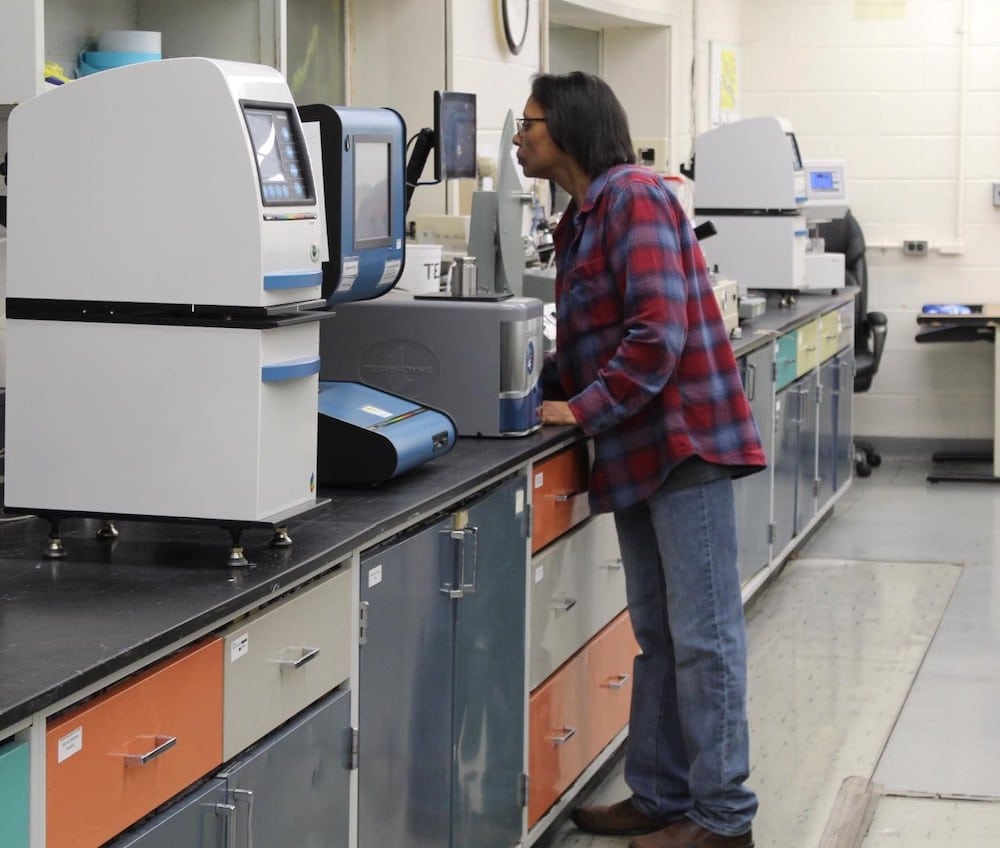 Phoenix Paper's team of technical experts and engineers are dedicated to producing high quality, sustainable products that meet your needs.  We are growing through innovation and technology to serve you now and for years to come.  Our experienced Sales and Customer Service Teams are ready to support you in finding solutions and products to meet your paper end uses.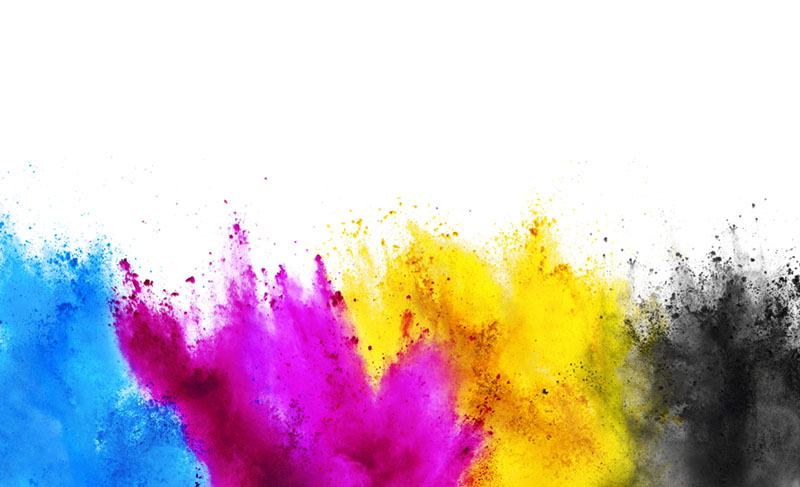 With dependable performance and exceptional quality, Phoenix Inkjet products are available in untreated and treated options, designed for your printing demands.
Brochures & Annual Reports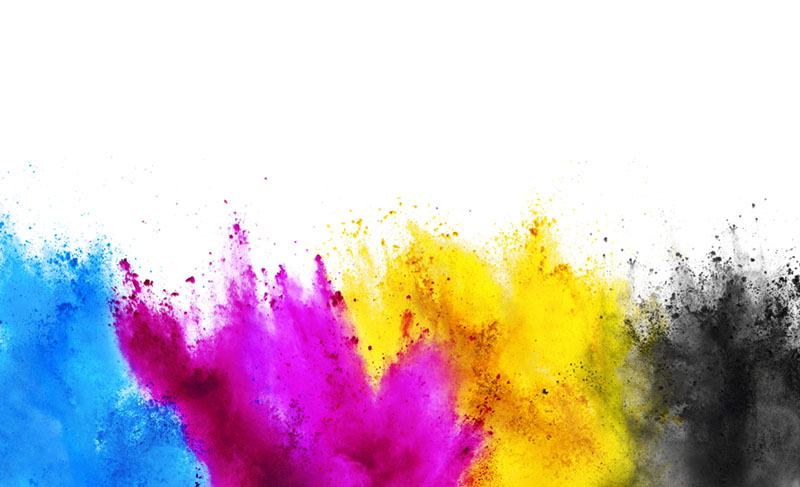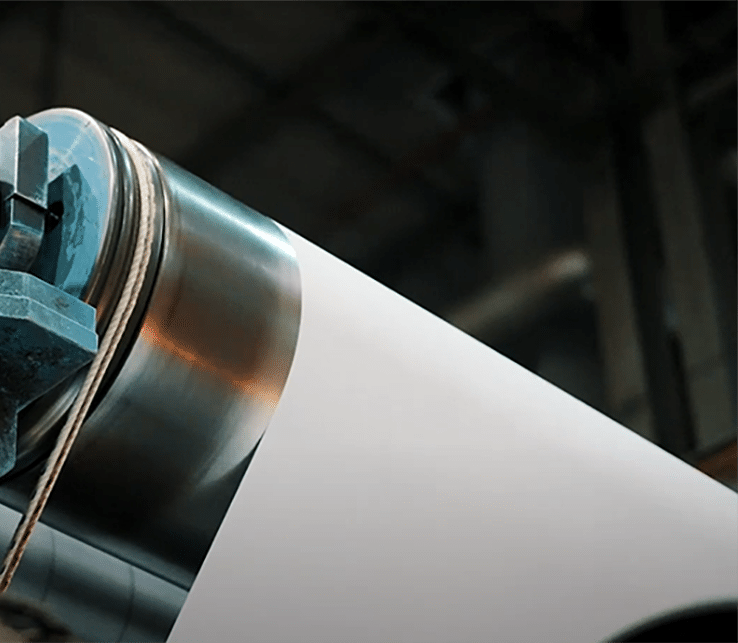 Our offset is manufactured to meet the commercial printing market's demand for a full-bodied sheet that has outstanding press performance and image quality.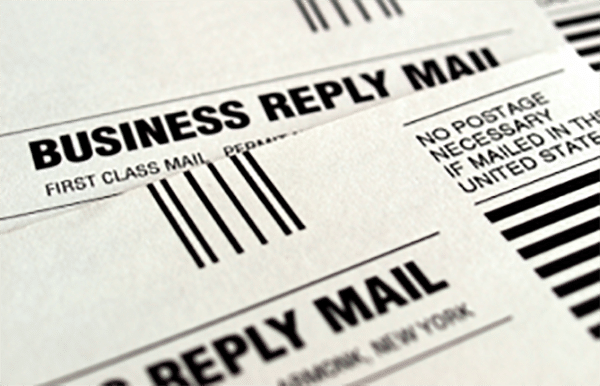 Phoenix Paper's reply card is best-in-class for printing press and inserting equipment efficiencies. Our reply card meets the USPS mailing requirements.
Magazine Subscription Cards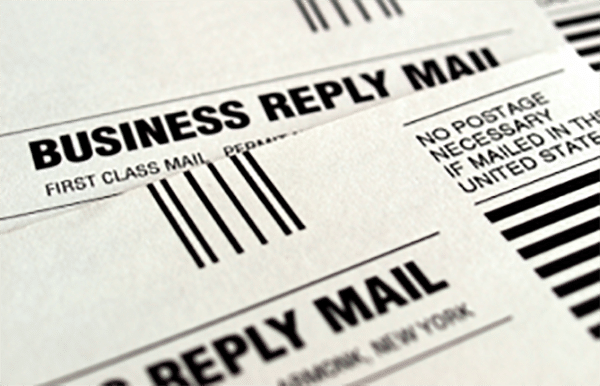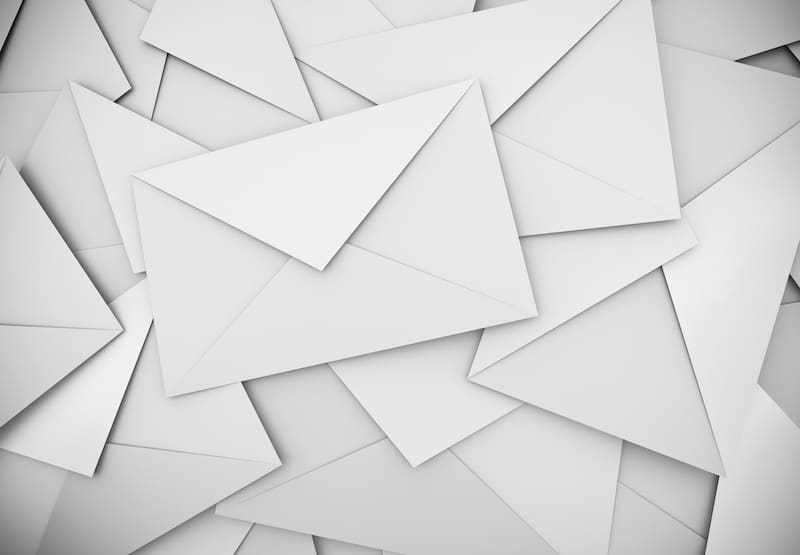 As a highly engineered product, our envelope grade (wove) is a preferred choice at many envelope manufacturers and has an outstanding performance record on converting equipment.
Business & Consumer Envelopes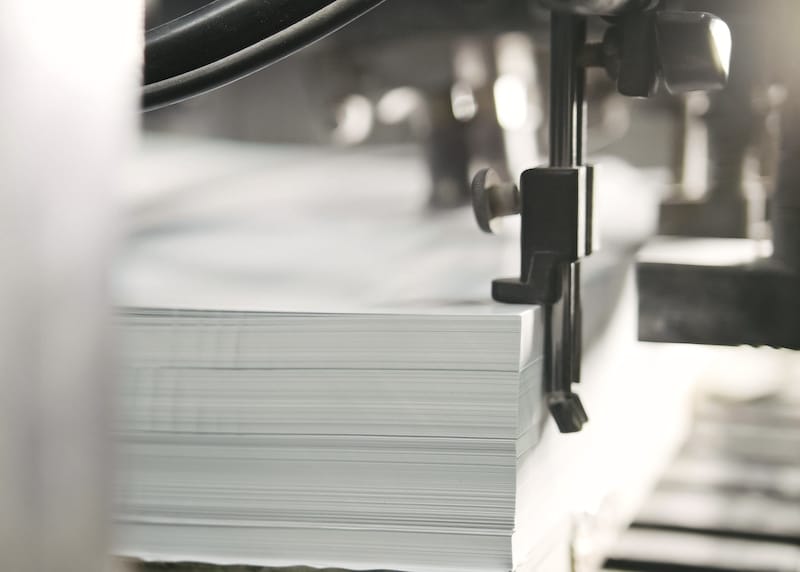 As a dependable sheet for high-speed digital and offset printing, our MOCR grade is a proven sheet for many financial printing applications.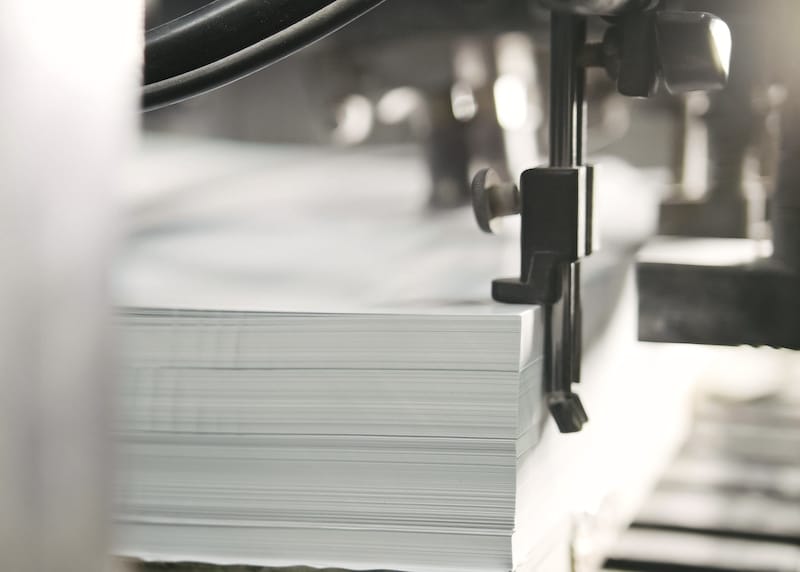 This Sales Policies page is to provide information relating to Phoenix Paper's manufacturing, ordering, shipping, and product performance policies. The document is not projected to be a complete list of upcharges and is subject to modifications.